We're Not Merely Business Accountants...
We're here to make a real difference to our clients.  Delivering a high-quality, efficient compliance service is just part of that.  Helping our clients to develop, improve and grow their business is the next natural step.  Our Business Development offerings are practical and tangible services that create long term value for clients.
Every great business is built on a foundation of solid accounting and compliance with prevailing tax law and regulations.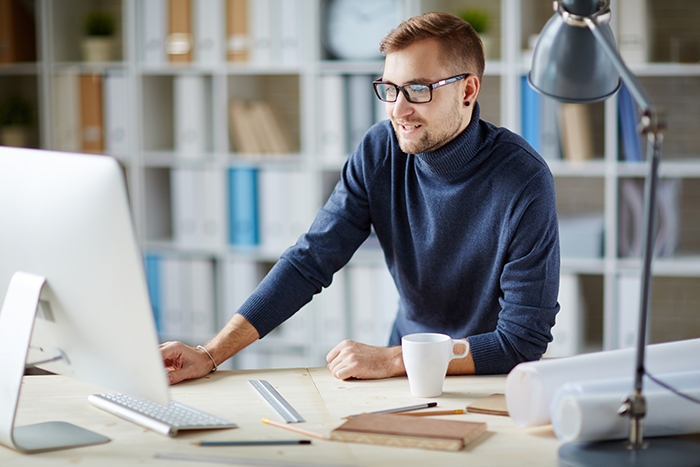 Business can be tough, especially when you feel as though you're doing it on your own. Our advisory services are designed to ensure that you're not alone during the ups and downs of business life.
Whether you are looking to create a SMSF, seeking investment advice or planning your retirement, we can create a solution that is tailored to your goals and personal situation.
Our Adelaide Accountants Will Help Your Business...
How East Partners Helps You To Succeed
Are you tired of struggling in your business? Do you want to drive up profits, increase cash flow and get some balance back in your life? East Partners can help you get your business moving in the right direction & make it more profitable!
Based in Adelaide and serving clients around Australia, we are committed to providing you with;
Providing practical accounting & business advice
The best accounting & financial technology
No fee surprises
Expert advice for your business only
Together, we work with you to build your wealth and grow your business as a team. You can rely on us for specialist financial & business advice.
GAIN AN UNFAIR ADVANTAGE OVER YOUR COMPETITION…
GET OUR FREE FAST GROWTH GUIDE NOW!
Discover how you can grow your business, drive profitability up & keep more of what you earn. Download your copy of "The 7 Steps to Business Control, Profits and Freedom".
Our Business Growth Library